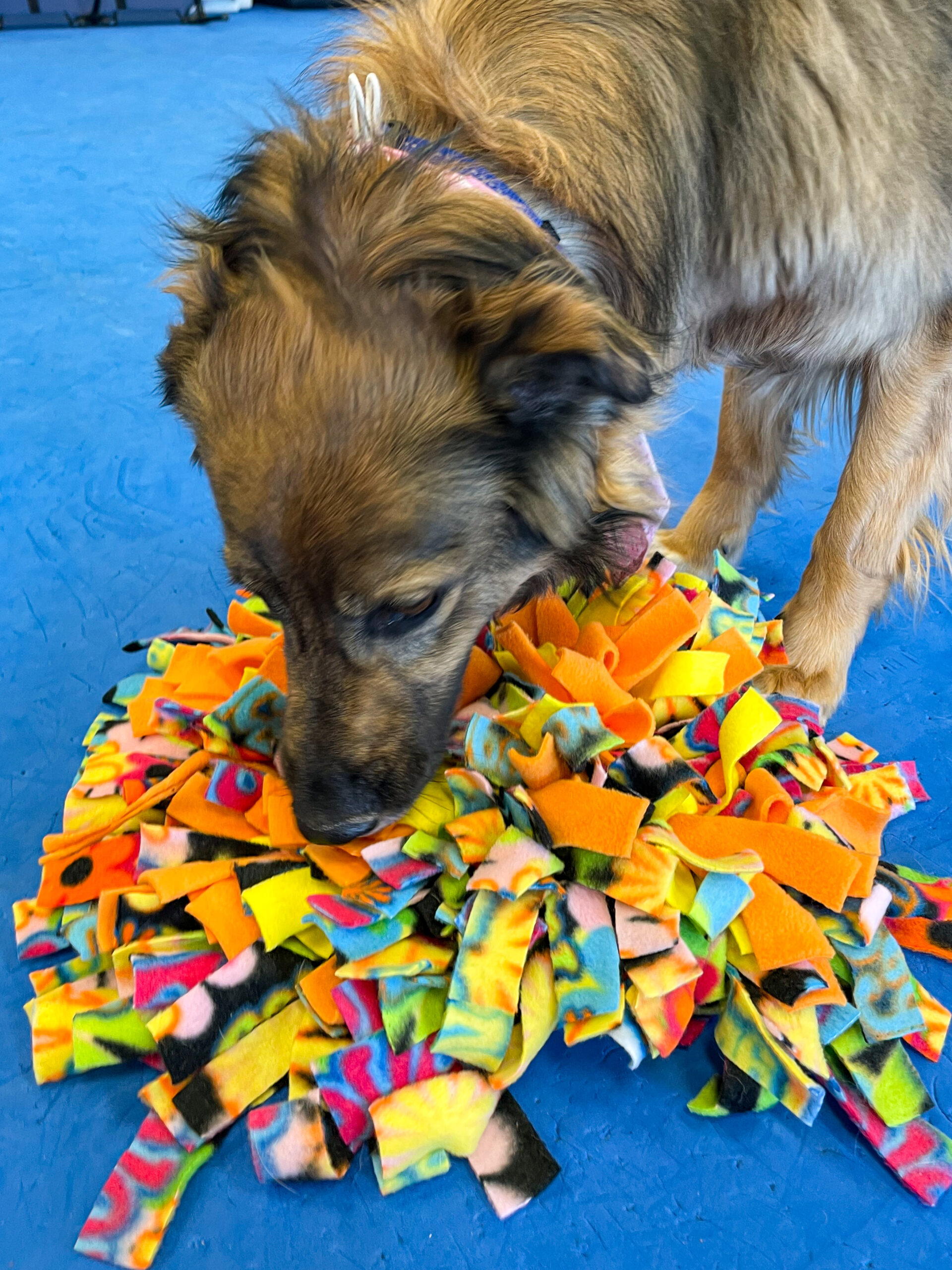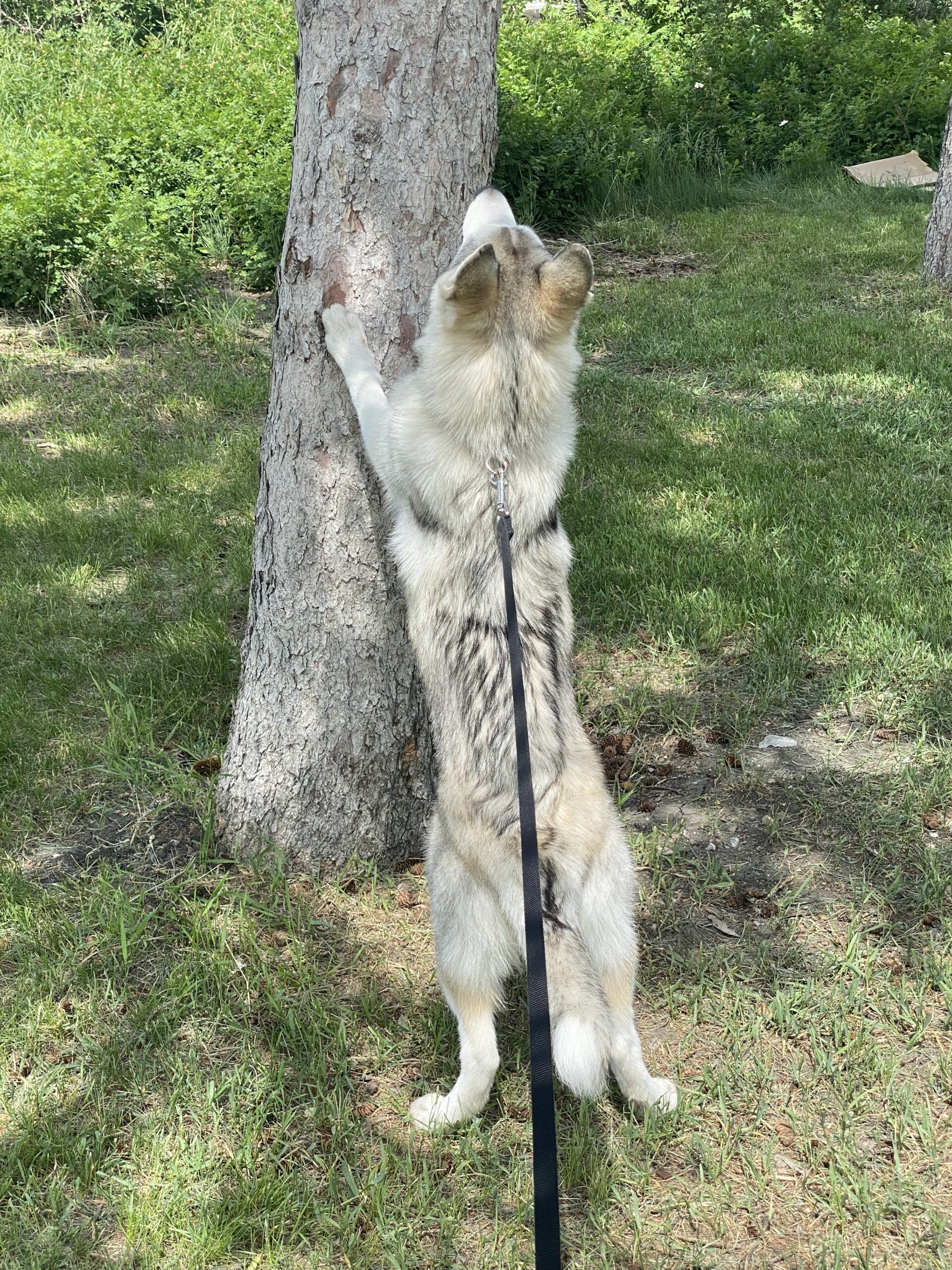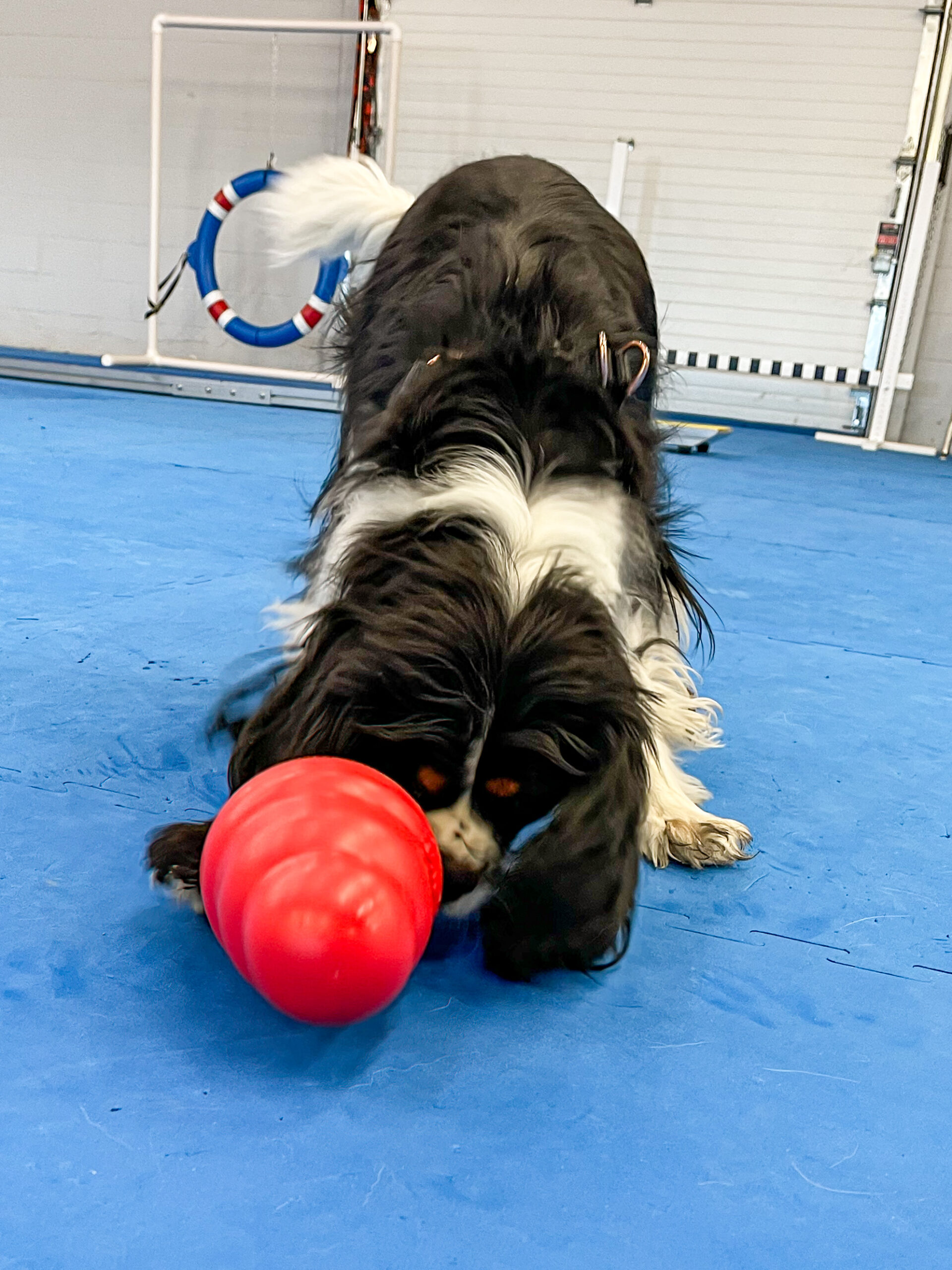 What is Day Care+?
Day Care+ is a different model of Doggy Day Care, which focuses on your dog's physical, mental and emotional needs.  Day Care+ was developed by, and supervised by, Dog Nerd's experienced trainers.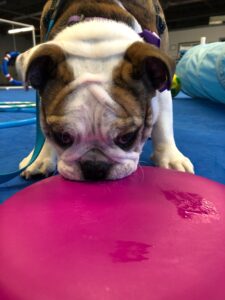 How is it different?
At Dog Nerd, we focus on the whole dog, and all of their needs.  While all-day play is the norm for traditional doggy daycares, it isn't the best option for most dogs, and it isn't good enough for us!  Non-stop play can contribute to hyper arousal in dogs, and the constant rough housing and wrestling can also contribute to injuries, especially if your dog's day care has slick concrete or epoxy floors.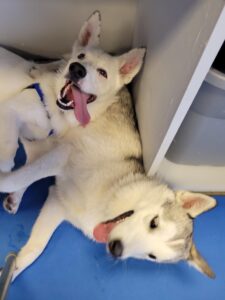 What will my dog be doing all day?
It's all up to your dog!  Dog Nerd Day Care+ balances your goal of a physically tired dog with the need for your dog's health and safety. In addition to physical play, we incorporate mental enrichment for confidence building and stimulation, walks for physical fitness and enrichment, as well as structured rest periods.
(Did you know that adult dogs need 12-18 hours of sleep per day, while young puppies need as much as 20?)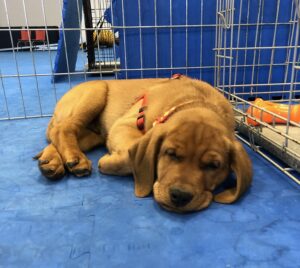 Physical exercise includes:
One-on-one walks to the nearby park, and surrounding neighbourhood, for sniff walks
Fun agility equipment
Fitness equipment
Dog/dog play in small groups of 2-5
Playtime with staff … and more!
Mental enrichment includes:
Food puzzles
Cuddle time with staff
Trick training
Scent games
Listening to music/tv … and more!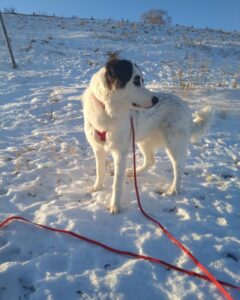 How Do I Sign Up?
 1. Fill out our application and waiver.
 2. Dog Nerd staff will contact you.
 3. Book a single day for your dog's first visit. If we're all a good match, you can choose a package, and save. Register Here
What sets us apart?
At Dog Nerd, safety is our Number One goal.
Our staff is trained in canine body language, group play, and positive reinforcement training methods.
We believe in quality over quantity, and we keep our numbers small on purpose.  We are not looking to be the biggest, and you won't find your dog in a group with dozens of other dogs — ever.  That's simply not our goal.
Customized activities
Dogs are individuals, and don't all enjoy the same activities.  At Dog Nerd, dogs are not forced into a cookie cutter day.  Staff will engage each dog in the activities they find enjoyable. 
We happily accept dogs with disabilities, and will tailor their day to meet their needs.
Smaller play groups
For both dog and staff safety, play groups are kept to 5 or less compatible dogs. Dogs who don't enjoy playing with other dogs will enjoy other activities with staff.
Flooring
Our flooring is wall to wall Great Mats agility flooring.  This cushioned, non-slip flooring is designed for the comfort and safety of your dog, and our staff.
Nap Breaks
For your dog's physical and mental well-being, dogs are given private rest areas.  Dogs who don't want to nap can quietly work on a filled Kong, or chew on a bully stick or other safe chew you provide.
Potty Breaks
At Dog Nerd we don't want your dog to develop bad habits.  We offer a structured day, where dogs are individually taken for potty breaks, at least every 3 hours. This is in addition to their relaxing walks around the nearby park and neighbourhood.
 How do I sign up?
 1. Fill out our application and waiver.
 2. Dog Nerd staff will contact you.
 3. Book a single day for your dog's first visit. If we're all a good match, you can choose a package, and save. Register Here
Please familiarize yourself with our
Policies, Terms and Conditions
before registering