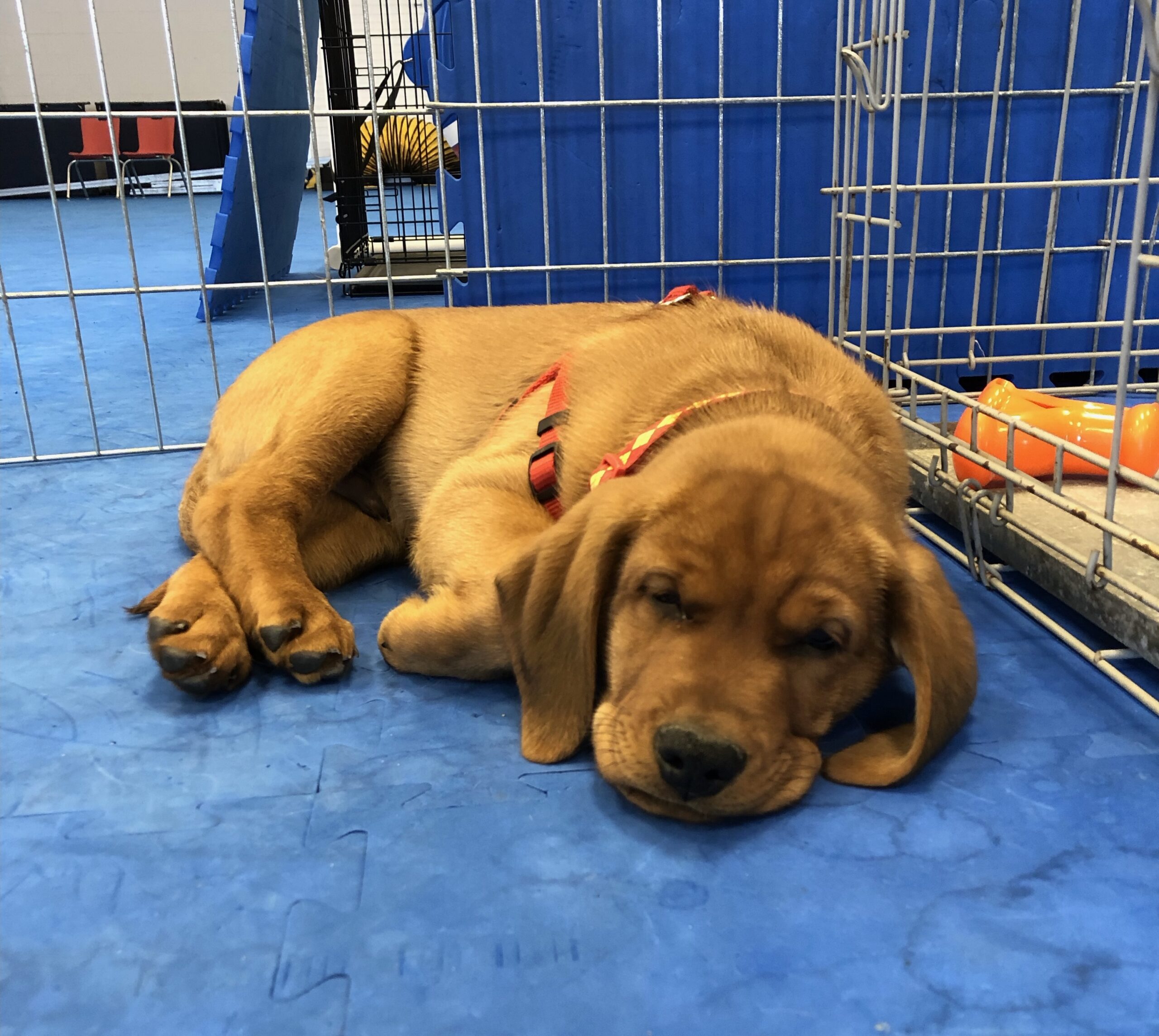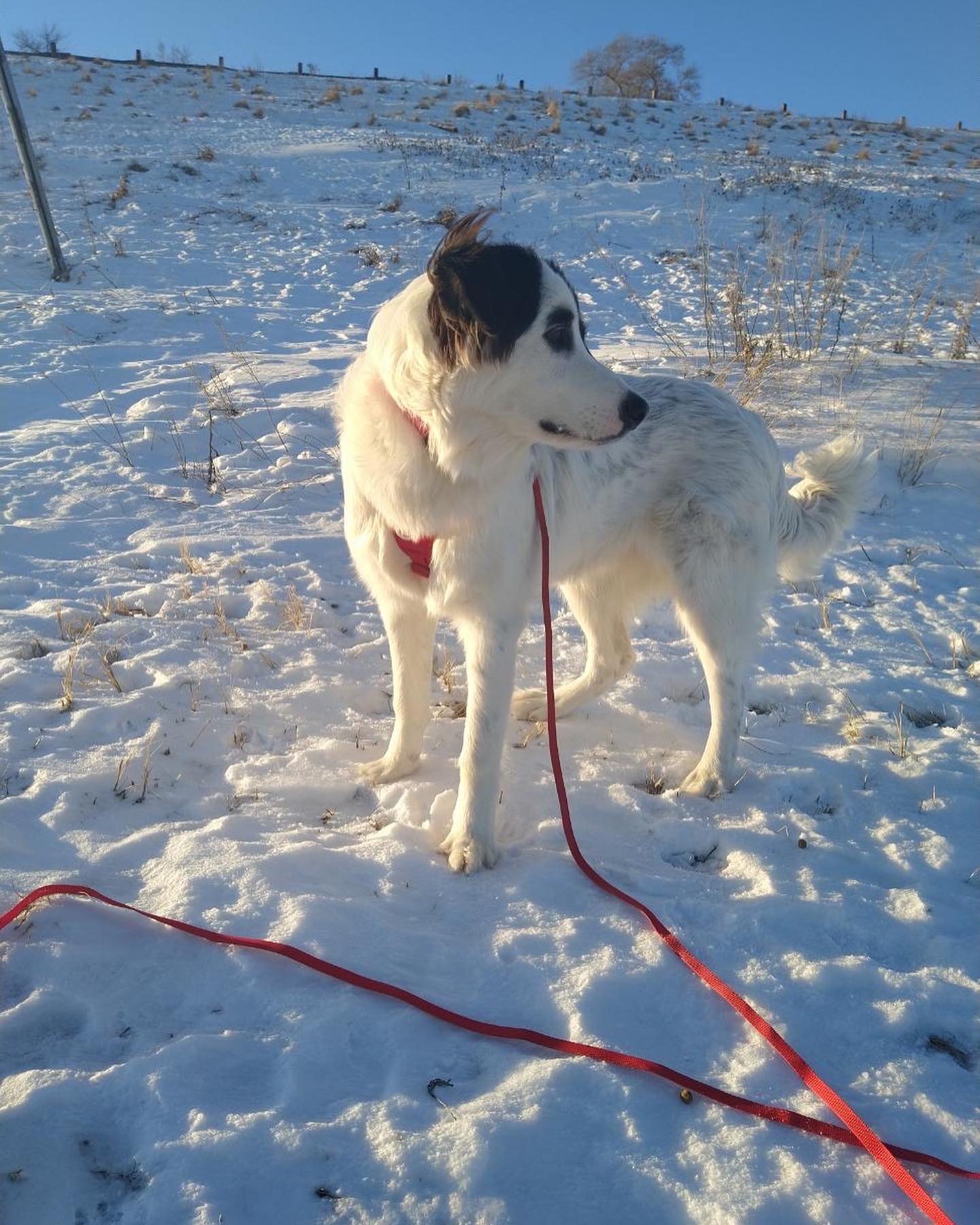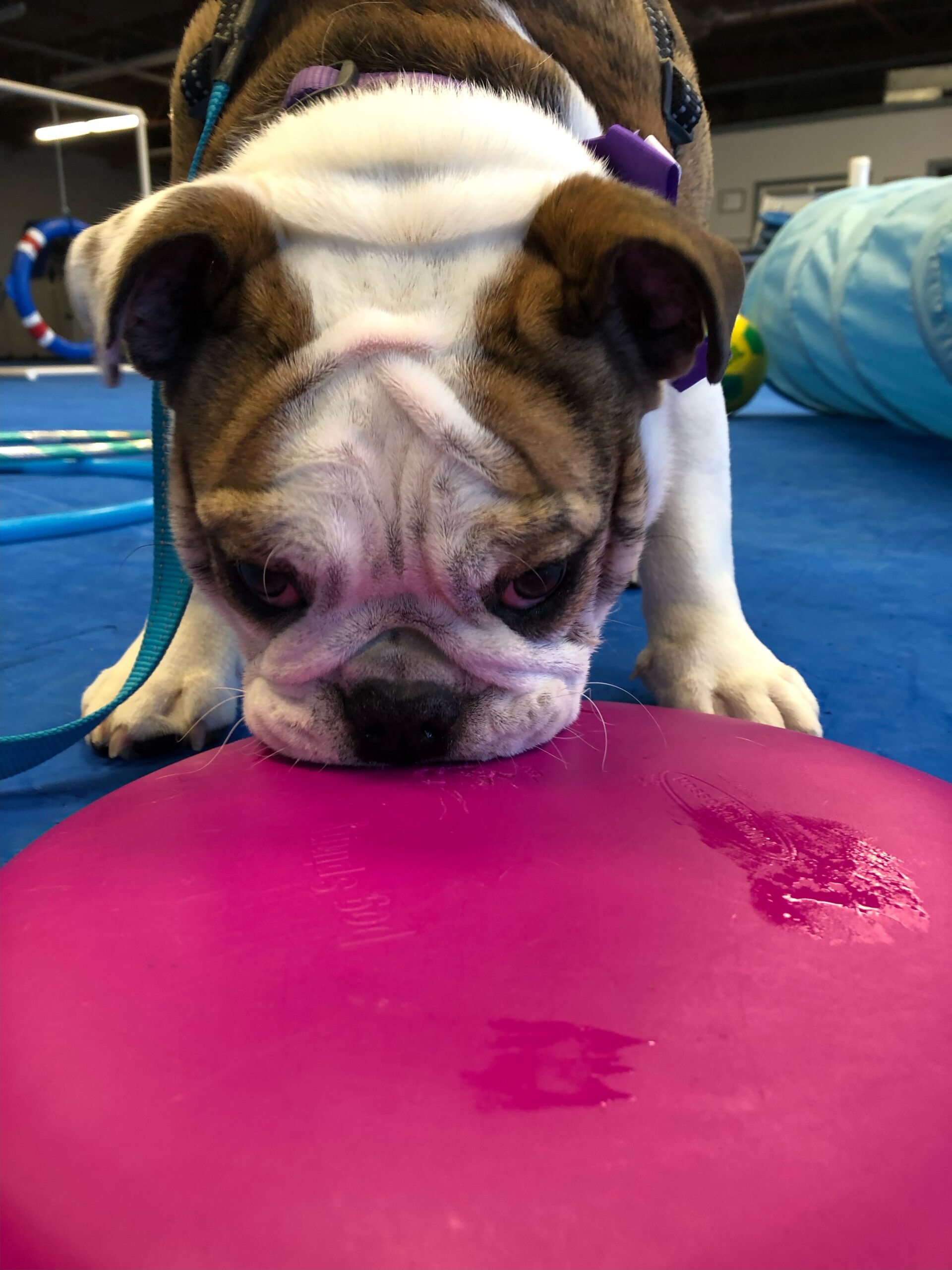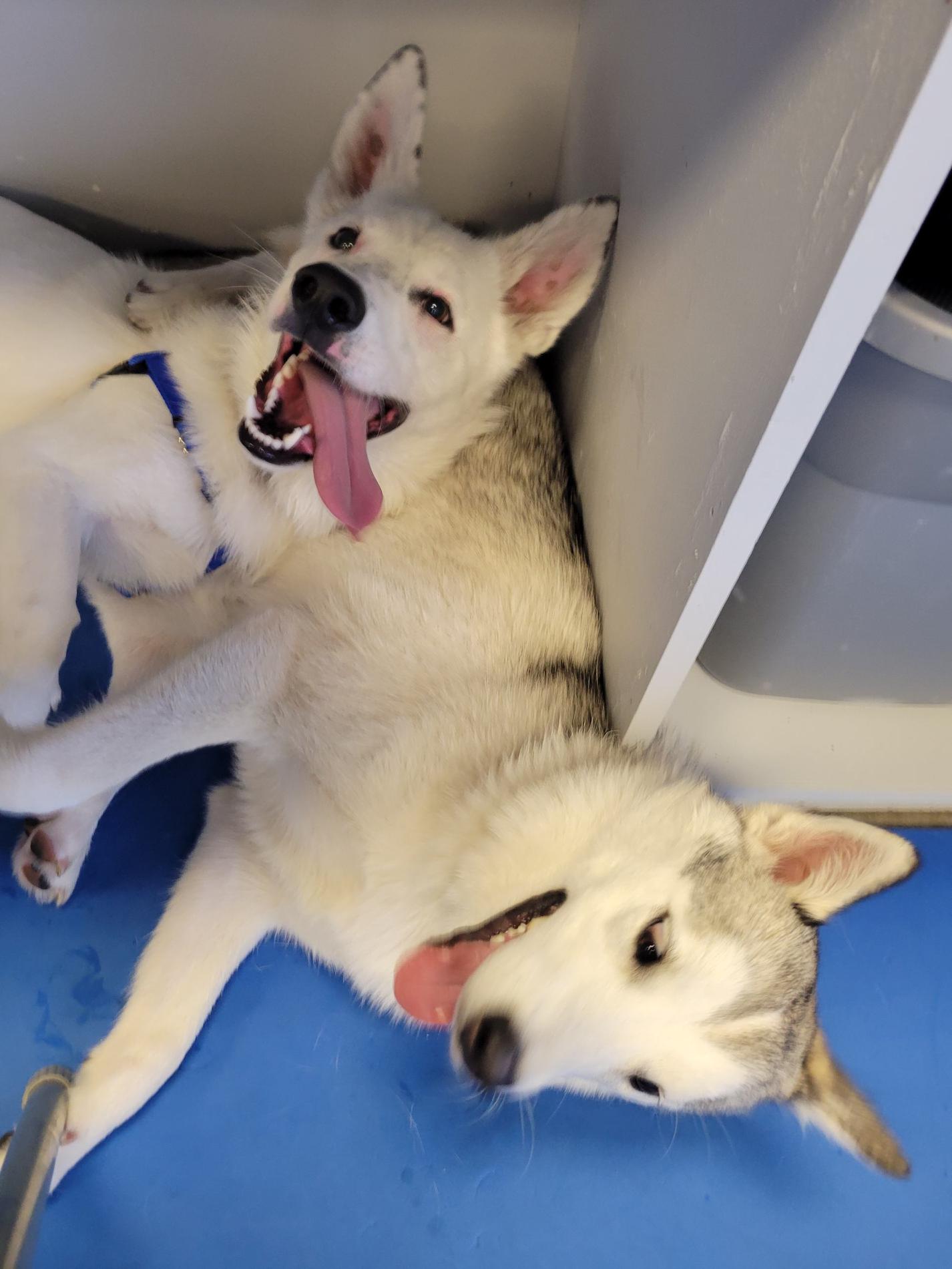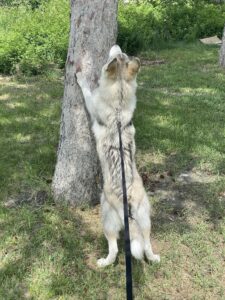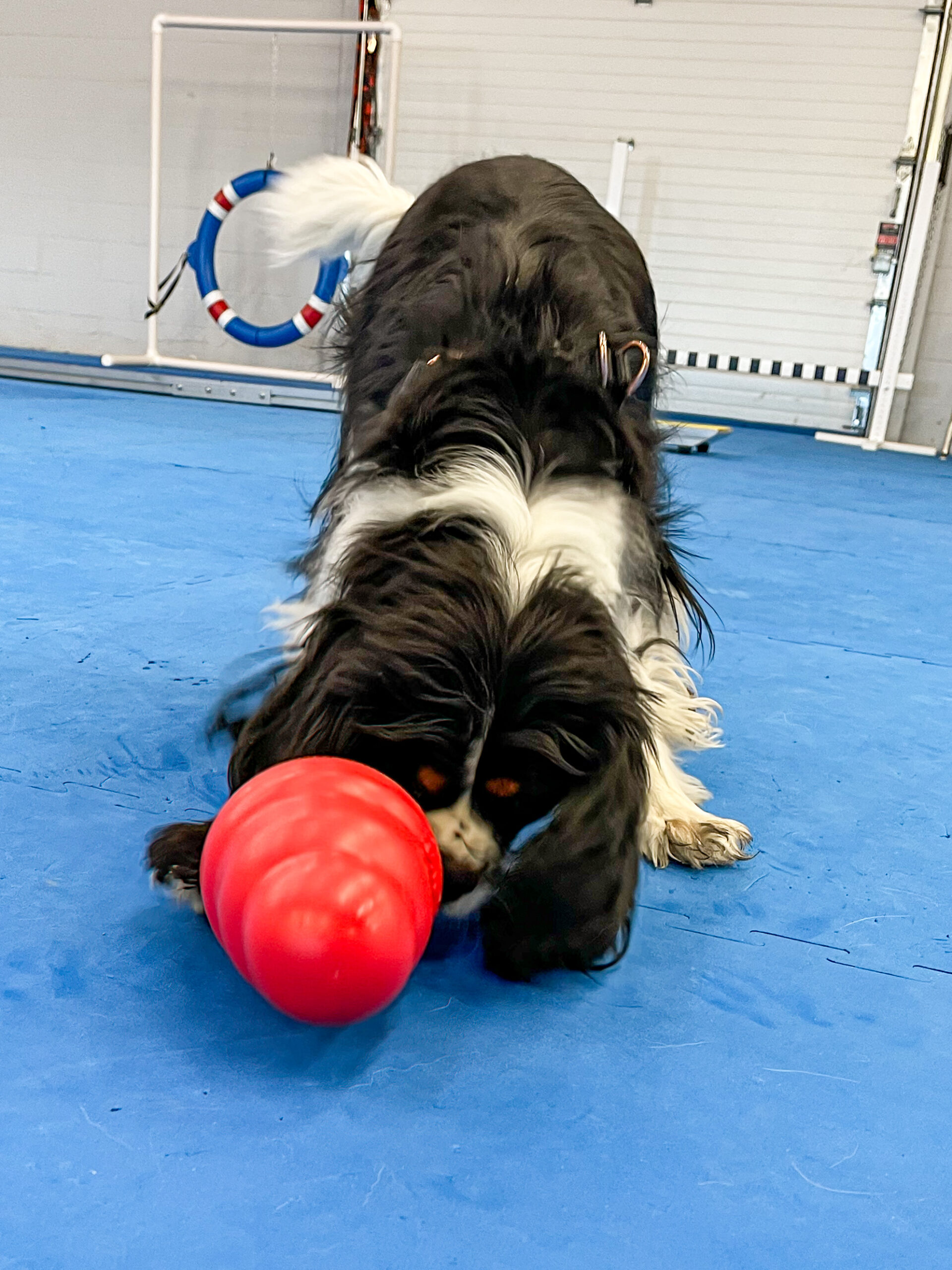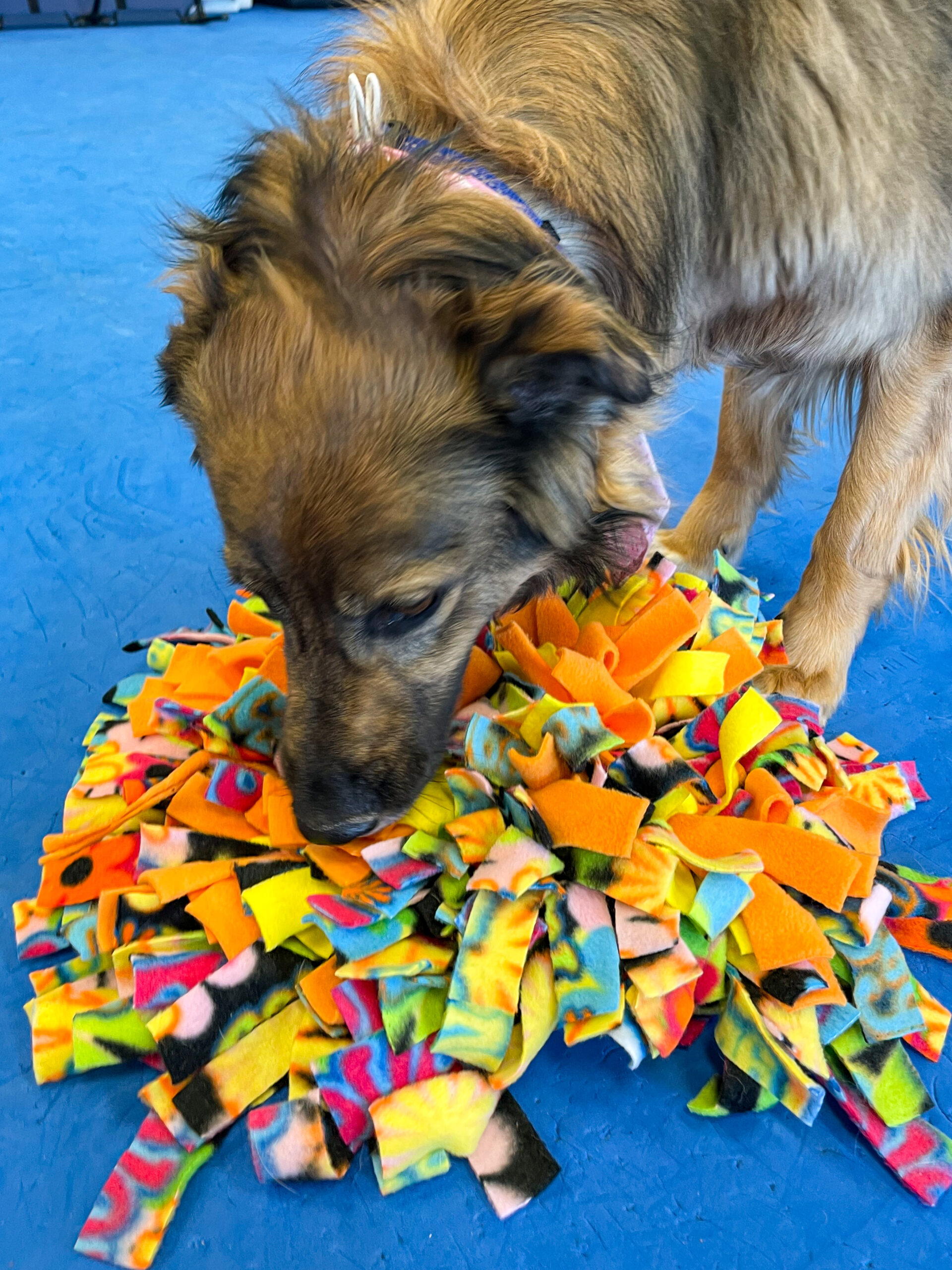 Is your dog home alone all day?
Are you busy with work, family, and activities, and can't devote enough time to meet your dog's exercise and social needs?
Welcome to Dog Nerd's Day Care+, a place for social, friendly dogs to spend their day in a safe, structured environment.
WHAT IS DAY CARE+?
Day Care+ is an enhanced, premium day care service, developed by, and supervised by, Dog Nerd's experienced
trainers.
At Day Care+, we focus on your dog's physical, mental and emotional needs, by providing a balanced day of
play, rest, and learning. 
HOW IS IT DIFFERENT?
Instead of a day of non-stop group play, your dog's day will be structured with games, tricks, fun agility,
and plenty of one-on-one time with staff.  All activities will be adapted to each dog's personality and needs,
and all dogs will receive appropriate rest time throughout their day.  Your dog will go home tired from
using their brain AND body!