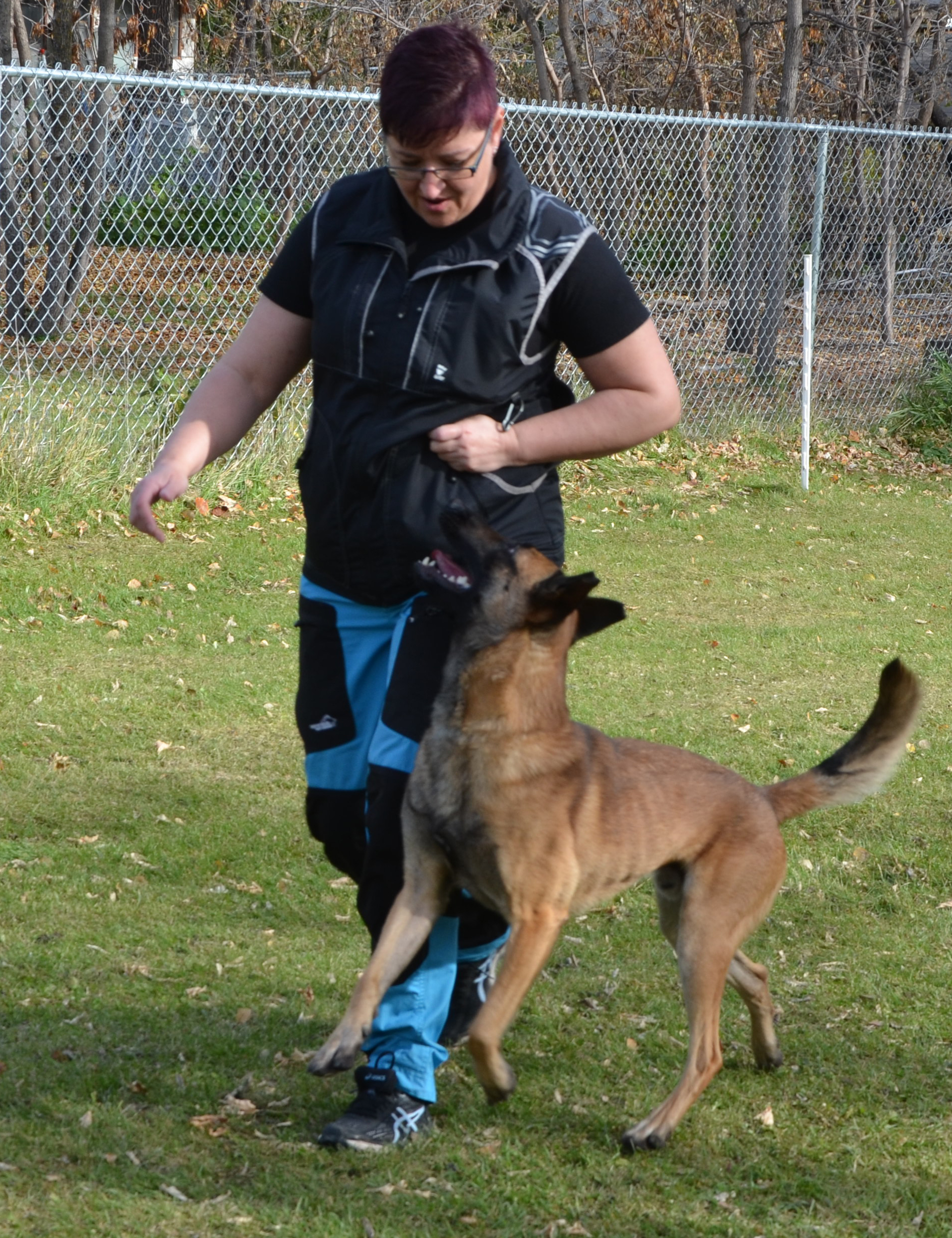 Meet your trainer
Hi!
I'm Lisa Fiwchuk
I want to be your dog's trainer!
My love of dogs started from as far back as I remember, and I always knew that working with them would be in my future.  After a degree in behaviour, and volunteering at a local dog training school for several years, I was hooked!
I've been very fortunate to turn my passion into a career, and have been training dogs for over two decades. It is my pleasure to help you with your dog.
I love my dogs as much as you do, so I understand how important it is that they be well behaved, and able to fit into our homes and our lives.
In my spare time, when I'm not training your dogs, I'm training mine! I find training is a great way to relax, unwind, and keep my skills current and sharp. I use the same positive training methods to train your dogs and mine!
I've been active in dog sports from the beginning of my training journey, and have since titled dogs in Obedience, Rally Obedience, Conformation, Scent Work, Tricks, and Herding.  I also play disc regularly, and dabble in dock diving, and protection sports.
I love spending my time in the company of animals, and share my home with dogs, parrots, cats, and various small critters.
I'd love to be your dog's personal trainer!